Log In
Crimson Moon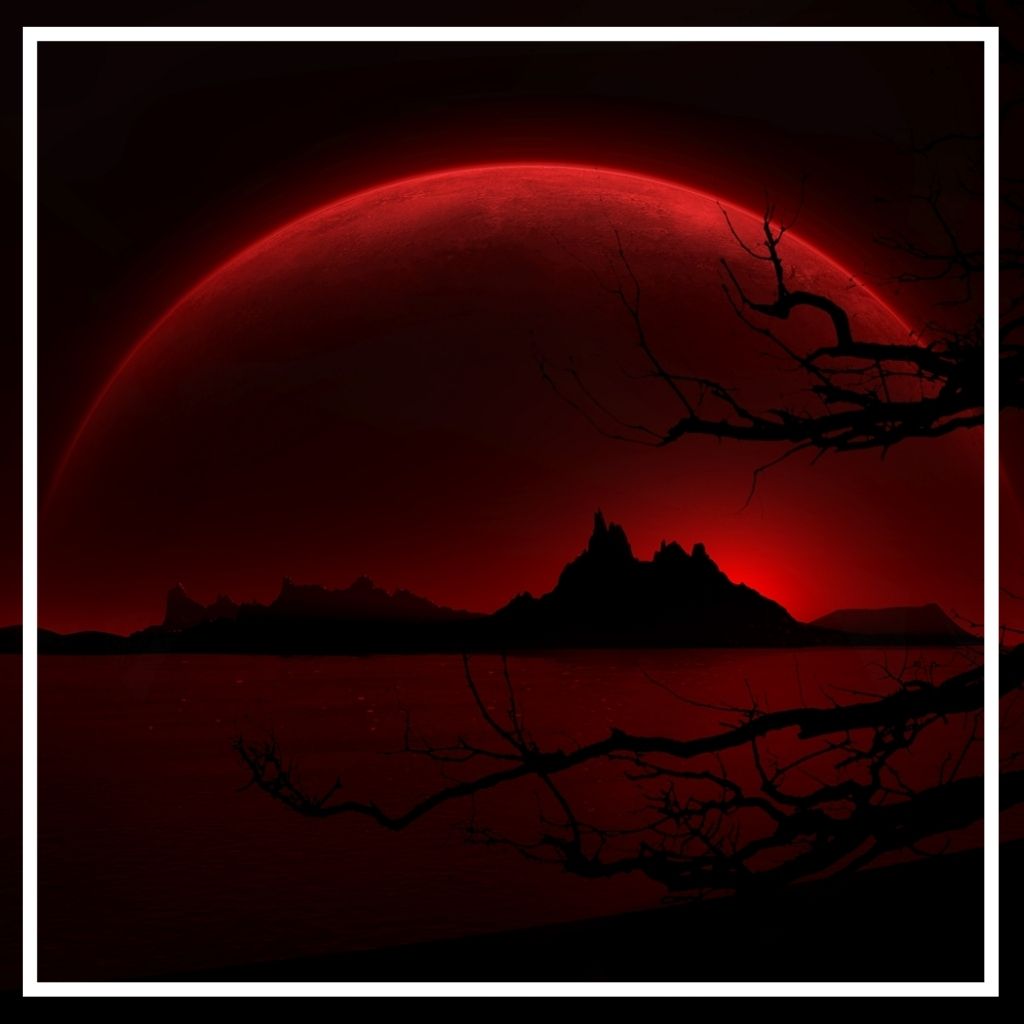 Members: 2
Treasury: 3,000L$
Territory: 0sqm
Clan Leader: Ψ αкαѕнα ƈơʀνιɲυs Ψ
Clan Elder: ℓєѕтαт
Group Moderator: Ψ αкαѕнα ƈơʀνιɲυs Ψ
Group Moderator: ℓєѕтαт
Group Moderator:
Clan Officer:

Clan Group: Crimson Moon ( The group is by invitation only and prospective members must join the clan first to be invited to the group.)
Contact: Please contact RiverShorePhoenix Resident if you wish to join Crimson Moon
War Policy: No personal grievances or grudges.
We expect our members to abide by the LGH community rules and standards of conduct and those who do not may be subject to removal from our clan.
If you have been approved as a clan member, be sure to ask for an invite to the clan group as well !
Financial backing Crimson Moon: is achieved through the generous donations of clan members, as well as by fishing and coin hunting.
Current tax: 5% As we are a new clan and still have to grow. In the future there will be tax votes and tax may be lowered depending on how many members we will get or have.
Usage of financial backing and tax: Both will be used to optain clan land and to provide our active members land prims for worm and wheat farms. However share the prims fairly amongst clan members.